Meet Carson. The latest Cyclist from Christopher's Promise enjoying his new Timepiece. Thank you for helping our organization to reach another kiddo in need of an extra hand!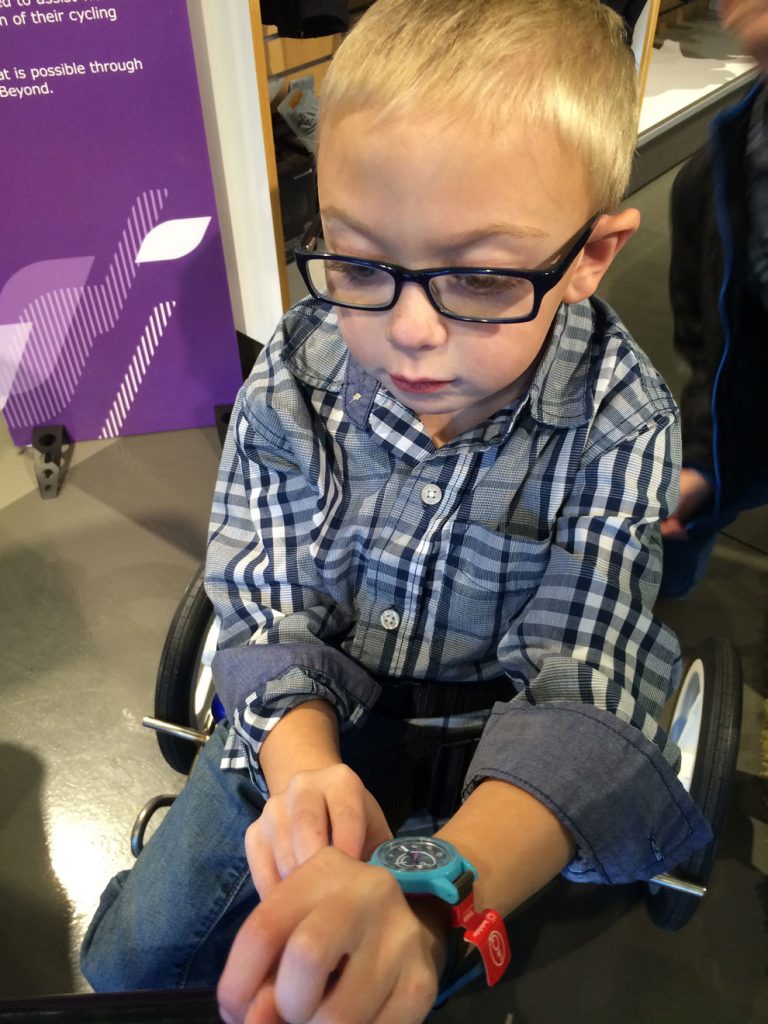 Christopher's Promise has developed into an organization committed to continuing to help more kiddos get on bikes and just be kids. Helping Kids, Be Kids.
To discover more please visit Christopher's Promise, a partner of In The Fourth Watch Timepieces.