Nevermind the new watch. We're after her smile! Images like these remind us that it's necessary to walk a little further. In our journey, at every turn, we sow! As a result, you got the chance to freeze moments like this.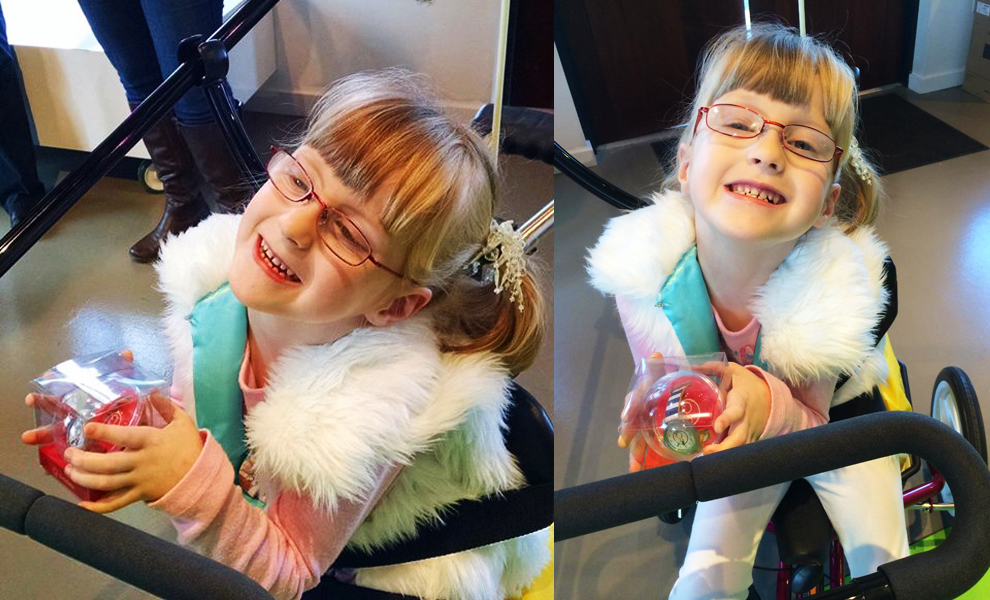 Christopher's Promise has developed into an organization committed to continuing to help more kiddos get on bikes and just be kids. Helping Kids, Be Kids.
The Newest Cyclist is Justice. The 52nd Cyclist of Christopher's Promise.
To discover more please visit Christopher's Promise, a partner of In The Fourth Watch Timepieces.